The REFEREE project builds on existing initiatives and works together with complementary projects.
EERAdata aims to accelerate the implementation of the Energy Efficiency first principle across Europe by supporting policy-makers to effectively assess the impacts of EE investments, with an initial focus on investments in buildings, in order to achieve a highly energy efficient and decarbonised building stock.
sEEnergies applies Energy Efficiency (EE) First Principle in sectors and markets, country-by-country and grid-by-grid. By combining temporal and spatial analyses, sEEnergies will develop an innovative, holistic and research-based EE-modelling approach.
Enefirst will provide a clear definition of Efficiency First principle, as the fundamental principle applied to policymaking, planning and investment in the energy sector, around which the EU's energy system should be designed. Enerfirst will investigate its value for the energy system, develop policy proposals and test those in specific cases.
The COMBI project aimed at quantifying the multiple non-energy benefits of energy efficiency in the EU-28 area. It gathered existing approaches and evidence from the EU area and developed modeling approaches for impacts on emissions, resources, social welfare, macro economy and the energy system.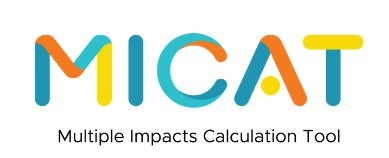 REFEREE's sister project MICAT is also developing a tool to enable calculations of the many positive impacts of energy efficiency policies and directives at all levels of governance. It will be available freely online to help relevant stakeholders better evaluate various policies and scenarios for impact. Hopefully, getting a clearer picture of the multiple benefits of various energy-efficiency initiatives will encourage stakeholders to get on board while minding the gap.

M-Benefits is an on-going project on multiple energy efficiency benefits running from 2018 to 2021. Project partners are developing a training platform. They also create tools and work directly with organisations to analyse and propose energy-saving projects, while evaluating the operational and strategic impacts. In parallel, they compile an evidence base of case studies, project examples and results to bolster the business case for projects.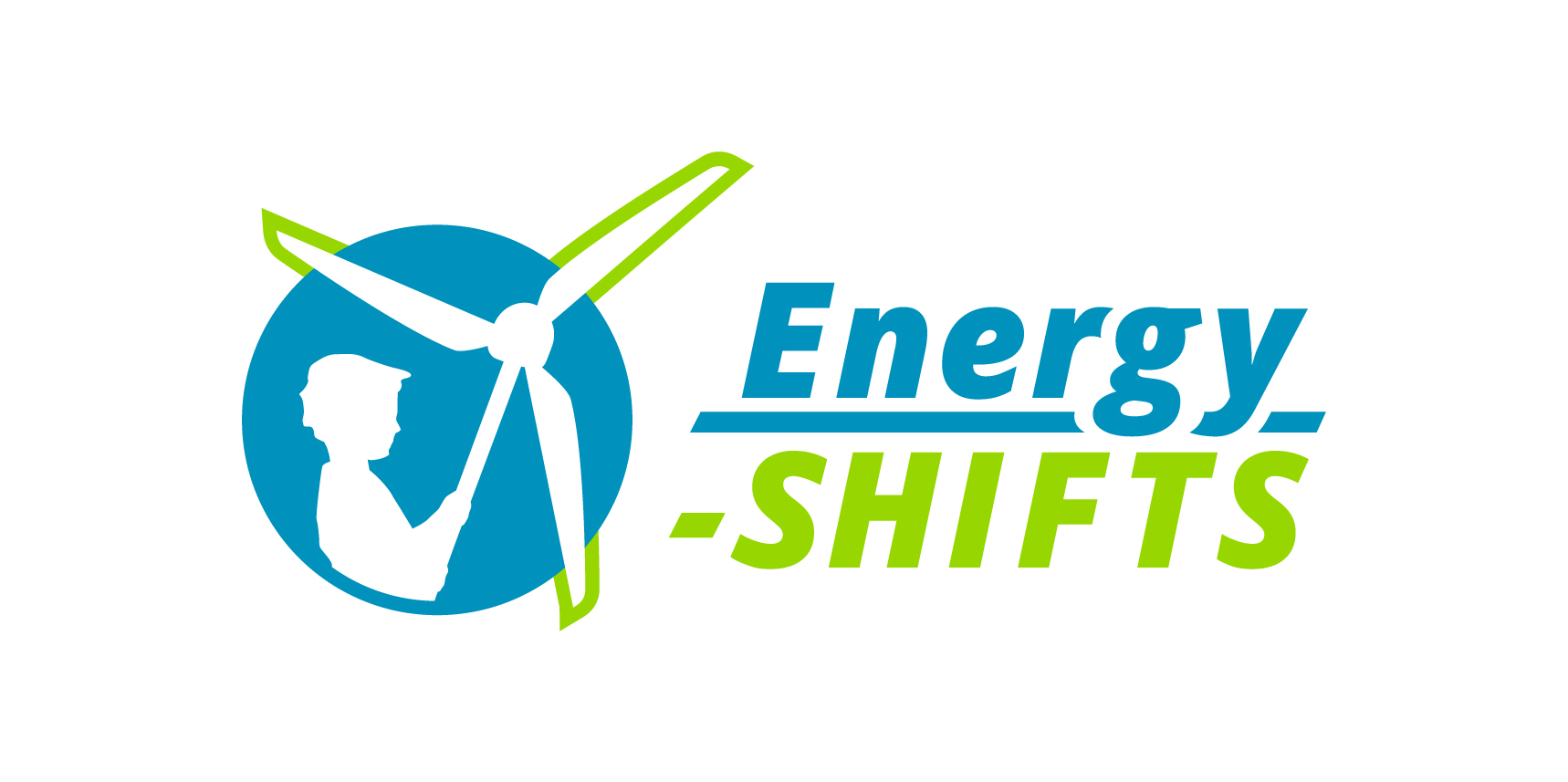 Energy-SHIFTS "Energy Social sciences & Humanities Innovation Forum Targeting the SET-Plan" is an on-going project to improve impact energy-related Social Sciences and Humanities (energy-SSH).

ENERGISE was conducted from 2016 to 2019 on existing energy cultures to test both household and community-level initiatives to reduce energy consumption. A comprehensive review and classification of household and community energy initiatives from 30 European countries provides the foundation for the development of two prototype 'ENERGISE Living Labs' designed to capture influences on individual and collective energy consumption.
Energy Efficient Mortgages Initiative
Energy Efficient Mortgages Initiative is a global, market-led initiative with the aim of mobilising capital markets and implementing ESG best practices in the financial sector in support of the objectives of the EU Green Deal and Renovation Wave Strategy.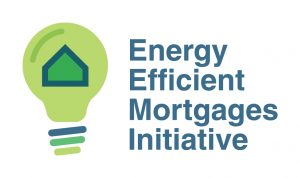 Energy efficiency Data Protocol and Portal
The EeDaPP Initiative aims to design and deliver a market-led-protocol to enable the recording of data relating to energy efficient mortgage assets and which will be made accessible via the design of a common data portal.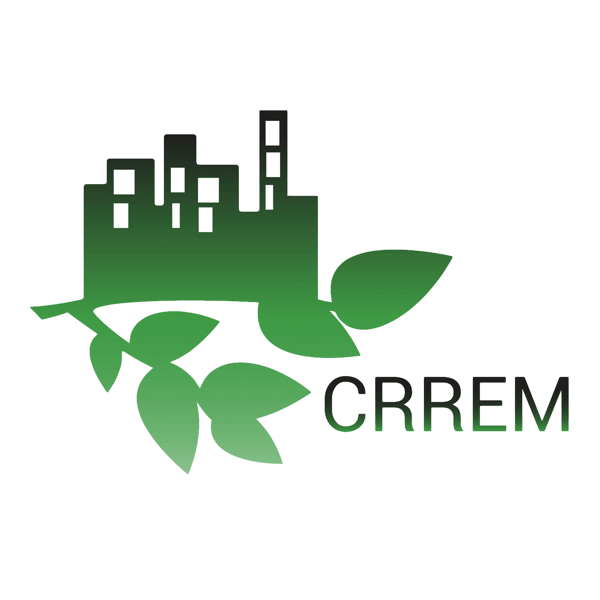 Carbon Risk Real Estate Monitor
Carbon Risk Reak Estate Monitor provides the industry with appropriate science-based carbon reduction pathways at building, portfolio and company level and with financial risk assessment tools to cost-effectively manage carbon mitigation strategies. The project aims at optimizing industry's investments in energy efficient retrofits by making risks more transparent and by unveiling opportunities for property owners and investors.

Triple-A is a tool that enhances early stage investment value chain of energy efficiency projects. In particular, the Triple-A scheme is introduced, for identifying "Triple-A" energy efficiency investments, aiming to reduce the respective time and effort required at the crucial phase of the investments conceptualization, as well as to increase transparency and efficiency of respective decision making.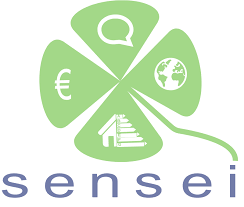 SENSEI enables energy efficiency to be rewarded as an energy resource and a new grid service while turning the energy efficiency retrofit project's value into an investable asset for private financing. It combines pay-for-performance (P4P) arrangements with the Energy Performance Contracting (EPC) model and engages in negotiation games with preliminary stakeholders. This offers the possibility for stakeholders to shape the SENSEI business models according to their needs.
The information on this website reflects only the authors' view. The Agency is not responsible for any information it contains.
This project has received funding from the European Union's Horizon 2020 research and innovation programme under grant agreement No 101000136.